tiring wkend`..
friday, 26/10/07
, after work, had my co.'s event..went for dinner at
The Rice Table
..after which was suppose to go together to watch
The Brave One
at
Cine
..but for some reasons,
Cynthia, Siewling and me
didnt make it for the show...we walked ard til our legs almost gave way..haa`..ended up at
Cathay
having a drink..rotting...chatting..and snapping fotos...after which
Cynthia
and
Siewling
went off..while i waited at
DoubyGhaut
for
Baby
to come pick me up`...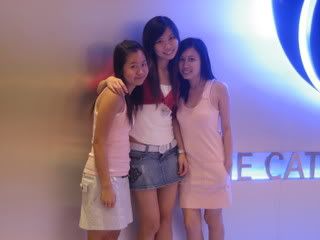 siewling, me and cynthia @ cathay cineplex
Saturday, 27/10/07
,
Baby
woke up early and head off to work..while i was alone at his place studying..and later in the evening..
Baby
came home to pick me up and we went to meet
my Family
for dinner as its my bro's bday`..
Happy Birthday to my Beloved Bro!
=D *hugs*...ate at the
Beads Restaurant
which serves Thai food...well..food wasnt very fantastic..nth more to comment..haa`..after dinner..
Baby
and i went home to tk a nap...and at 11+, woke up and went down to
Chinatown Partyworld
to meet
Adrian, Phyliz
and the whole big group of them to celebrate
Phyliz's
brithday`..
Happy birthday sweetie
.. =) headed home at bout 4am and knocked out right away`..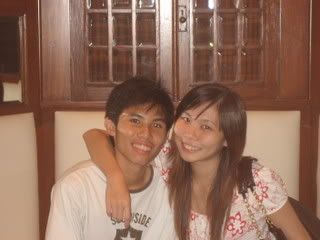 beloved bro and me!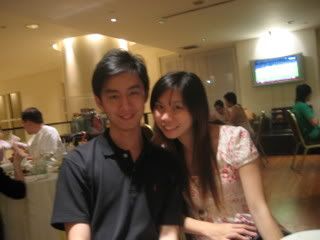 beloved bf and me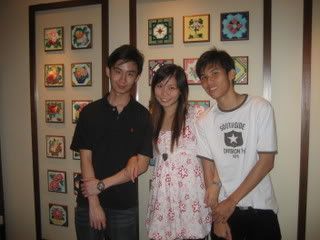 the 2 beloved guys in my life`.. =)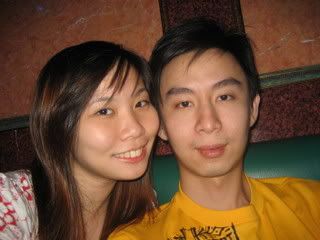 sleepyheads at partyworld`..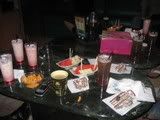 at partyworld`
as for
Sunday, 28/10/07
, woke up early and we along with
his mum
headed down to the
Zoo
! haa`..met up with
his sis's family
and we had our breakfast cum lunch at
KFC
...and off we went to visit the animals~ was a very tiring walk i must say...as we had to walk along with
his family
..we didnt tk much fotos..as we still had to look out for the kids`..at bout 2+
his
family
left while
baby
and i continued to roam ard looking fot the white tigers and elephants...left at bout 4+ when our feets couldnt walk further...went to pick his mum and one of
his niece
up from
his sis's
place..and we head down to
his bro's
place to haf dinner with
his
sis-in-law
..after which went home bathed and knocked out til midnight bfore we eventually drag ourselves outta bed and he send me home`..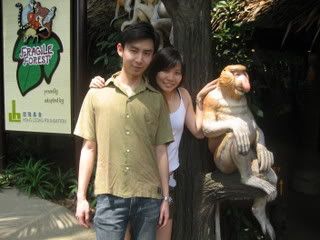 us at fragile forest`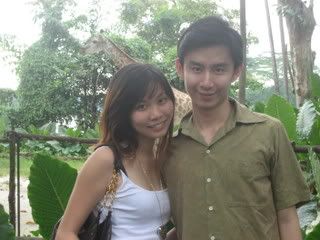 us with the giraffes`..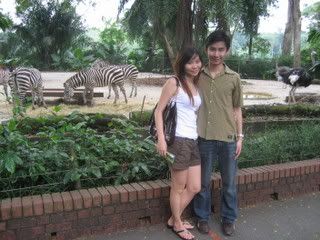 us with the zebras`..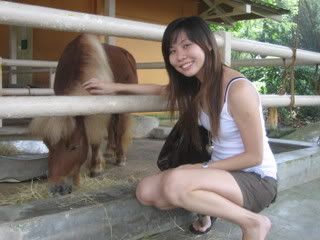 my lil pony and me`..=p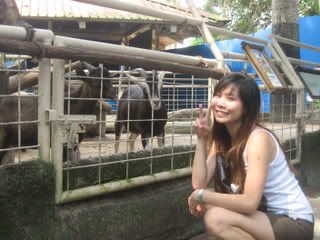 me with the goats`..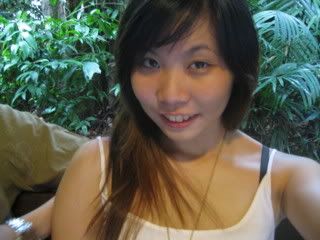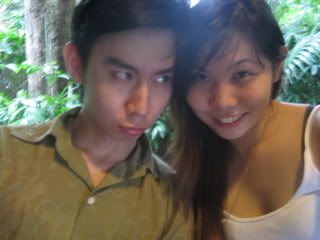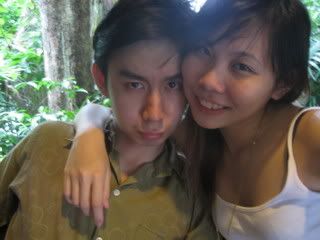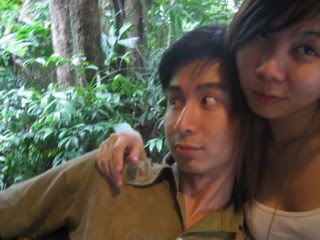 us tking a short break under a shade`..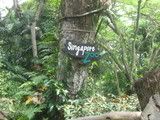 Zoo!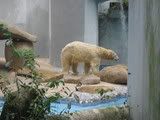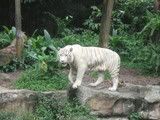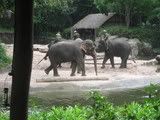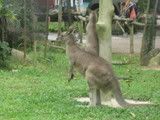 some of the animals tt i adore~ =) polarbear. whitetiger. elephants. kangaroo!!
well..tts how i spend my wkends`...following few wkends might not haf as much updates as my exams will be approaching and i might not even haf much time for
mr bf
...gonna get into the mugging mode again`..
im very much looking forward to after my exams though`..haf loads of plans after tt..hees`.. lalala`...and another event coming up would probably be my co's D&D.. big headache~ i dont know wat to wear!~ haa`.. and im so super broke right now~ faints!~