emoshyt..
[tuning to: gallery]
woke up early this morning...prep and waited for
Kev
to come send me to
KAP
to meet my classmates to study...studied til bout 6+ or 7...den
Kev, Eddy and Fei Fei
came to pick me up to go for dinner....went to
Beach Rd
to meet
Idzwan
to makan...ate my fave peanut paste with glutinous rice ball aka 'tang yuan'...and order the very sinful Royal Fondue...its was delicious....but too sweet and impossible to finish..after that went for
Shi-Sha
session..played poker..chitchatted and chilled bfore we head home....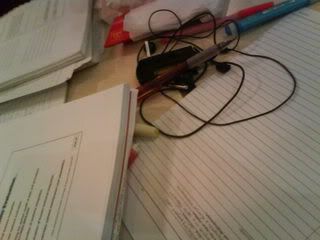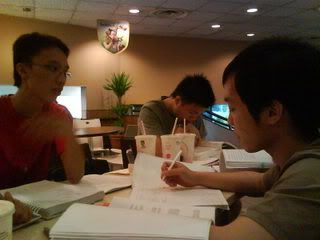 argh! exams stress! im going nuts! pls someone..save me from this agony!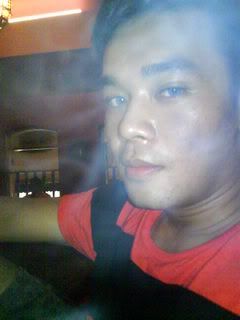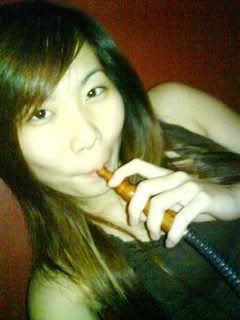 Shi-shaa`