Happy Birthday to my Beloved MUMMY!
[listening to: zhang hui mei - ren zhi]
its my dearest ever sweetest lovable Mummy's bday! woke up early to prep..den we went down to grassroot country club..had our lunch at one of the
'chee-na'
restaurant there...the food is quite gd...and the service is wonderful as well...would say tt we had quite a enjoyable lunch with lots of laughters accompanied by yummylicious food... after lunch..we went to
Vivocity
to shop ard..bought a cute little hp chain with a purple bear tt states mummy's bday for mummy dearest of cuz..=D and a
'ling-ling-long-long'
to hang in the car...haha..bro bought a black straight cut pants from
Topman
while i bought a new shades from
Topshop
~ weee!~ saw many stuff tt i wanna buy from topshop, riverisland and a few other boutiques...but in the end i stopped myself..haha..been spending too much lately~ need to curb my cravings le~ anyway...after all the shopping, we head down to simpang bedok for a simple dinner as we were still rather full from our very sumptuos lunch...and right after tt..we headed home ler...as we still gotta wake up early for work tmr...
anyway....once again..would like to wish mummy...
HAPPY BIRTHDAY
! *HUGS* love you!~ =D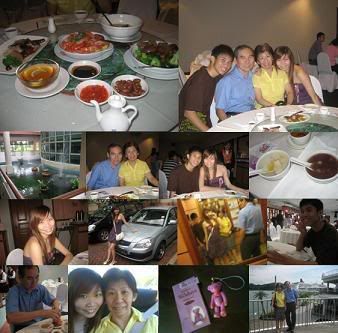 its happy family day~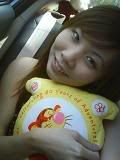 in da car on the way to makan~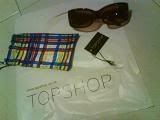 my new shades~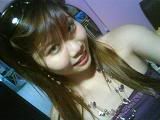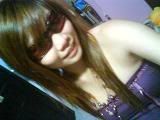 random shots..