Weeee!~
Kevin
came to pick me up to go makan...after which we went to
Mustafa
to walk ard while waiting for time to pass, as he wanted to surprise me by bringing me somewhere....pestered him the whole day and guess where he brought me to!
NIGHT SAFARI
! lol...i've been saying i wanna go there for sometime...and turn out he really brought me there~ haha..i was like a lil kid the whole time there~ running ard and getting excited and amused by everything..lol..and yea..we acted like tourist! lol..i so love to do that!~ haha`...we watched the tribal performance, creature of the night show, sat the tram, snapped quite alot of photos...but we couldnt really get nice shots of all the animals as it was simply too dark...we were attracted to the giraffe...and i simply love the hippos, otters and a few others...they're so cute! and we're apparently planning to visit the
Zoo
one of these days~ wahaha`...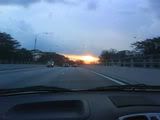 on the way to night safari!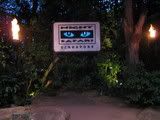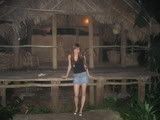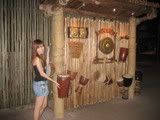 at the entrance..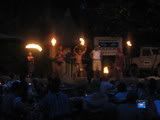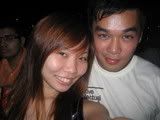 watching the tribal performance..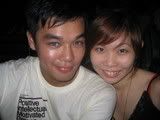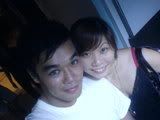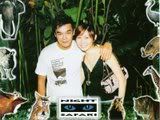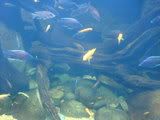 random shots~ =D